Just a country girl from Kentucky that dibbled and dabbled into some unique transitions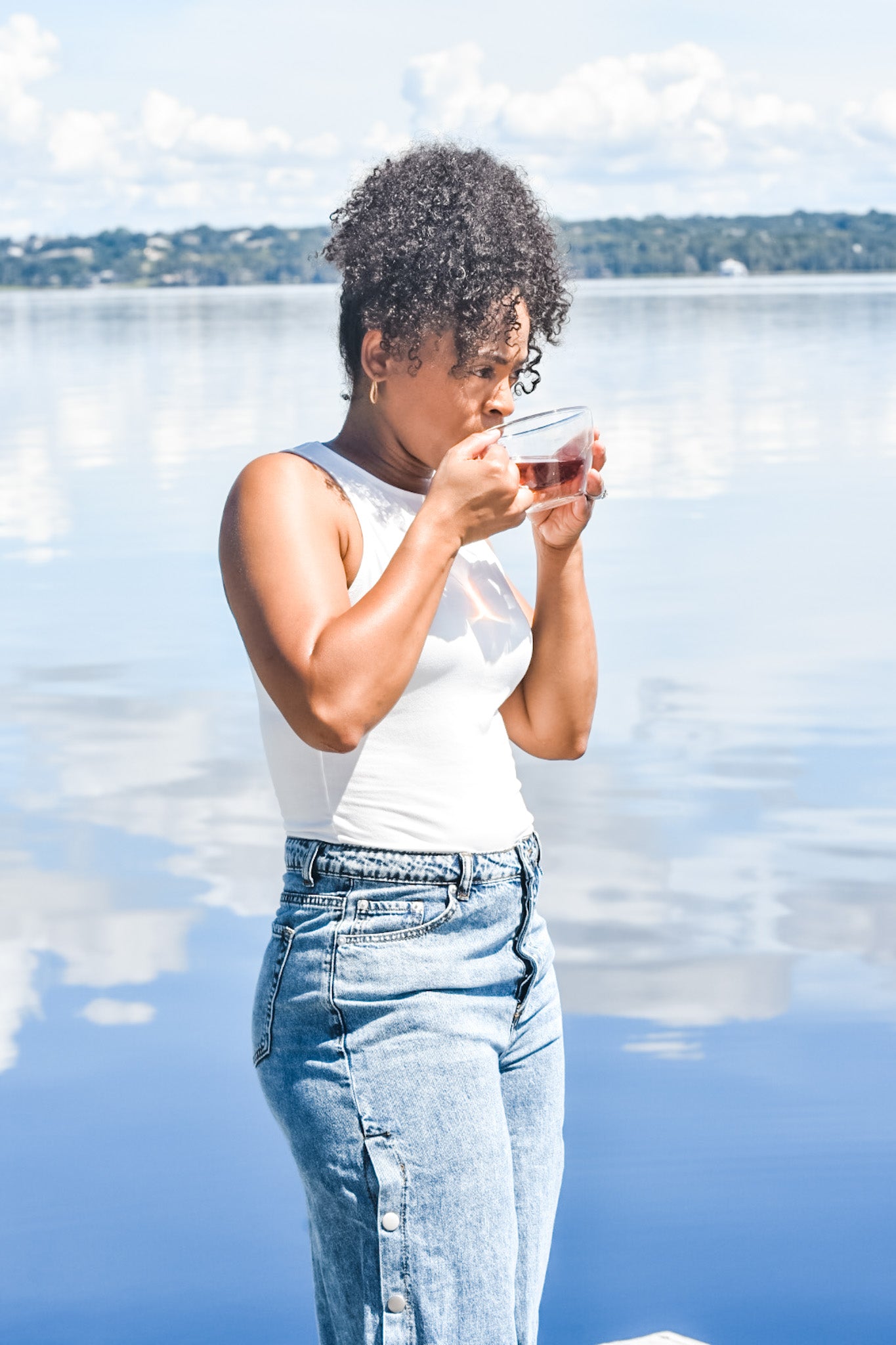 I HAVE A PASSION FOR COOKING
I absolutely LOVE food! I LOVE everything about it and everything it brings to the table, literally. I LOVE the way food makes you feel. I LOVE how great tasting food can change your entire mood and make you sing and dance. I LOVE how food can bring an enjoyable moment with family and friends! I LOVE how enticing food styling can draw you in, wanting to taste it. I LOVE the way some foods and herbs have healing properties. And I absolutely LOVE how plant-based food has allowed me to tap into a whole other vibe to recreate nostalgic moments. Listen, food can be so powerful when done right. 
The Inspiration
Soulicious Vegan Kitchen (SVK) was established in 2018 after my decision to change to a plant-based lifestyle. My journey to better health began in 2011 when I completed a three-week Daniel Fast. While limiting my food intake to only fruits and vegetables, I noticed the immediate benefits of weight loss, more energy and the sense of satisfaction from making positive changes to my diet and overall health.  I continued down the intermittent Daniel Fast path for the next six years. After experiencing health issues with miscarriages and fibroids in 2016, I decided that my path to sustain better health was to permanently embrace a plant-based dietary lifestyle. In 2017, I not only switched to a plant-based lifestyle, but my supportive husband Dejon encouraged and joined me as well. In 2019, the rest was history because God blessed me with a beautiful and vibrant baby girl.
Soon after, I began my journey of discovery and love for creating delicious plant-based meals. My unique and delicious recipes were soon shared with family and friends. As demand for my meals grew, I knew I wanted to do more with this God-given gift and Soulicious Vegan Kitchen was born. Our current meal-prep clients range from those curious about plant based foods; Daniel Fast meals only; and those wanting daily and weekly plant-based prepped meals to feed themselves and/or their families.
This year in August 2023, Soulicious Vegan Kitchen will also have the amazing opportunity to partner with Illuminations Academy, a private school in Oakland, FL providing plant-based meals, cooking classes and curriculum for their students.
Coming soon, I will be adding additions to the website such as a product page for E-Books and a space for blogging to share recipes and resources with fellow foodies.