Looking for Holiday Packages? Click on services!
ORGANIC

Our meals are curated with only organic fruits, veggies, pastas and grains (when available) so that your mind will be at ease knowing your food is made with natural and safe ingredients.

LOCALLY SOURCED

We embrace our local growers in our community. Our goal is to create economic opportunities that help reduce environmental impact, support health benefits without compromising flavor that impacts your taste buds.

ALWAYS FRESH

Meals are freshly prepared on the day of delivery. We limited the use of processed foods. We make our dressings and sauces from scratch to ensure there's no harmful ingredients.
Meal Prep

Tired of sandwiches? Options in your work cafeteria limited? Are you looking to switch things up? Soulicious Vegan Kitchen can do just that. Whether you're looking for work-friendly lunches or just a break from cooking, we've got you! Choose from a variety of dishes on our delicious menu. Our menu rotates every week to ensure you won't get bored eating the same foods. Lean on us to get you through the week.

Family Style

Our family meals are great for those with active schedules. Between work, owning a business, school activities and sports, it's tempting to turn to fast food only to regret it later. Without the time to plan and prep, providing your family with healthy, delicious, home-cooked meals can be a challenge. Soulicious Vegan Kitchen is here to meet that challenge for you! So take a load off and leave the cooking to us.

Catering

Event planning? Searching for the perfect plant based menu? Look no further. Soulicious Vegan Kitchen is here to guide you through the best options for your event. Feel free to bring your own ideas and customizations as well. Let us cater to you so you can sit back and enjoy the festivities.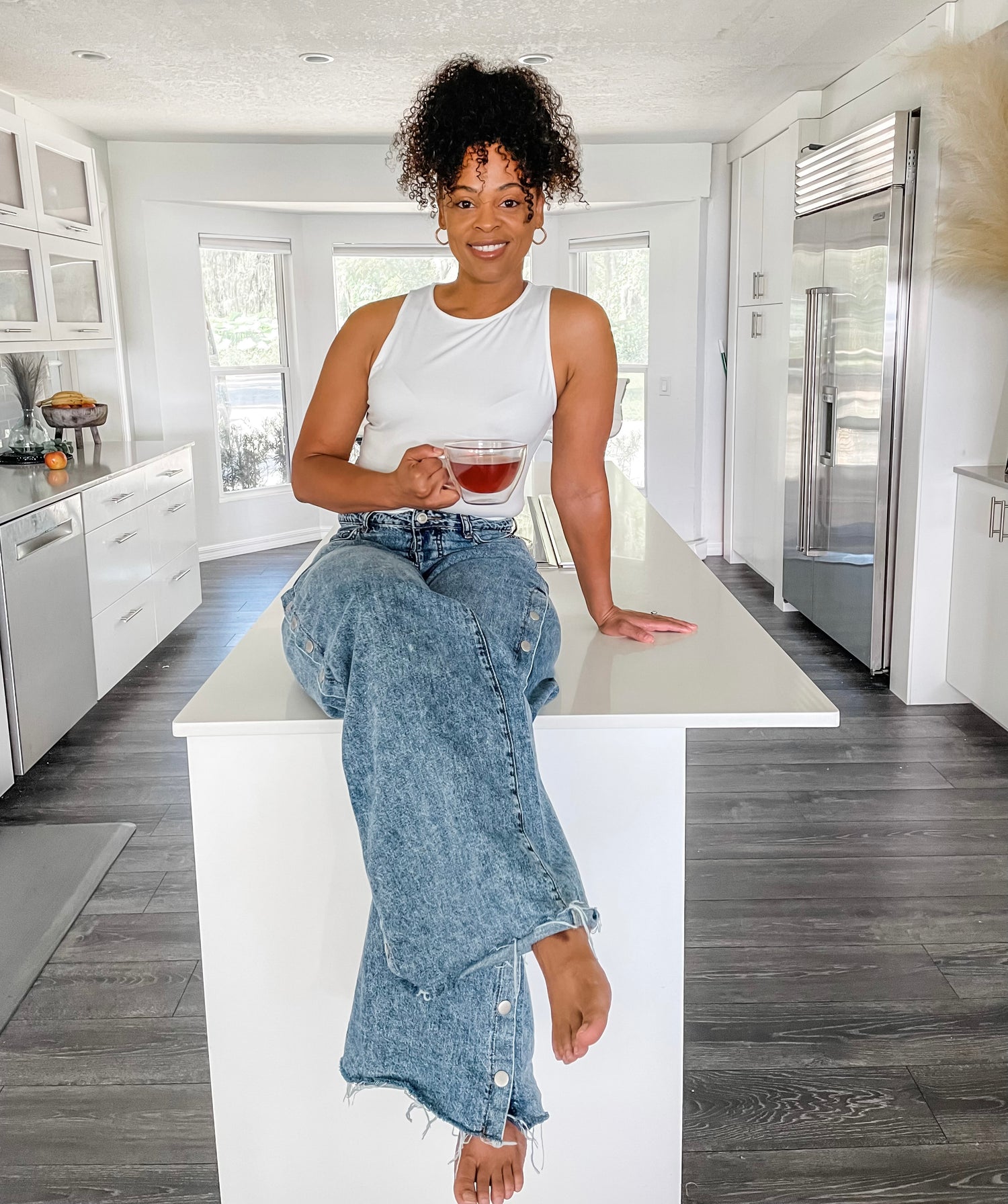 Meet The Owner
Soulicious Vegan Kitchen (SVK) was established by Tiffany Gay-Everson in 2018 after her decision to change to a plant-based lifestyle for good. In 2011, Tiffany's journey to better health began when she completed a three-week Daniel Fast limiting her food intake to only fruits and vegetables.
Read More
FUEL UP WITH FLAVORS TO INSPIRE
BLOG | RECIPES | CONVERSATIONS | TRAVEL
BLOG COMING SOON!